Mulch Delivery to West Chester, PA 100% Organic & Natural Mulch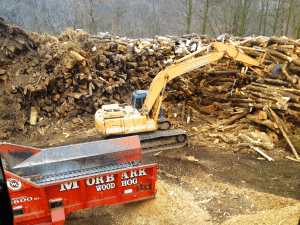 Here at Mulch Works, a family owned and operated business, we treat ALL of our customers like family. We proudly serve The Beautiful West Chester Community. We assure you that all of our much is 100% natural. We can guarantee that claim because we make it ourselves, right here, at our yard.
We grind organic (no dye), of course there's bark, maybe you would like to try the triple shredded black. Then there's always the cherry brown, or the ever so popular playground mulch(for the kids swing set of course). We offer many selections. We make our own top soil enriched with leaf compost. Whatever you need, "We Got You Covered".
Mulch Works is a respected supplier to business and residential customers in West Chester, PA. We offer pick up, and a prompt reliable delivery service. We also supply more than just mulch. We also specialize in river jack, sand, and crushed stone. Still not convinced? Tell you what. Why don't you come on down to Mulch Works Recycling and give us a visit.
Premium Mulch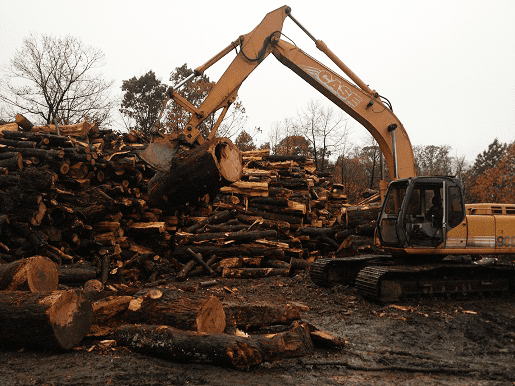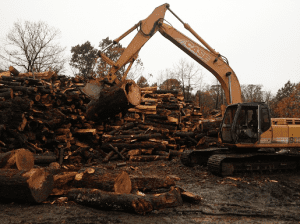 We are located at 22 Mount Pleasant Way, Aston PA. 19014. See the manufacturing process for yourself. We go above and beyond to make sure you get what you deserve, TOP QUALITY! It's true we do it all here at Mulch Works. But, what we don't do, under any circumstance is, use wooden pallets. Other companies may take this short cut, but not us. Mulch from wooden pallets has two serious flaws. First it doesn't break down properly and second the dye doesn't take well. That's not how we operate.
You need 1 yard of landscaping mulch? We Got You Covered. You need up to 65 yards at a time? We Got You Covered. Don't ever think your project is too big or too small. Either way, We Got You Covered.
Don't wait, Make Your Property Look Beautiful Today!
If you live in the Beautiful Community of West Chester, PA. Call us now 1-888-214-4628 and Get Your Free Estimate.
At Mulch Works we believe in family first. And all of our customers are like family. Our courteous staff is always here to Accommodate YOU!
*Please also visit our FAQ's page. We answer commonly asked questions about mulch.