Slide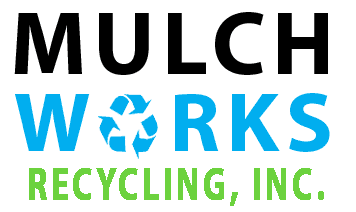 Serving Only the Best since 2009
Slide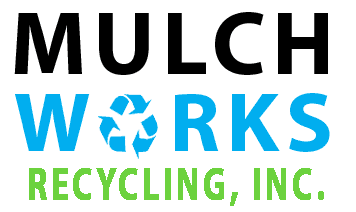 Serving Only the Best since 2009
Slide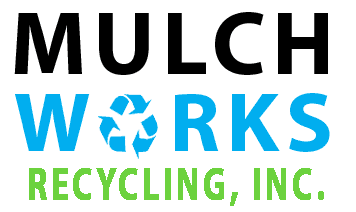 Serving Only the Best since 2009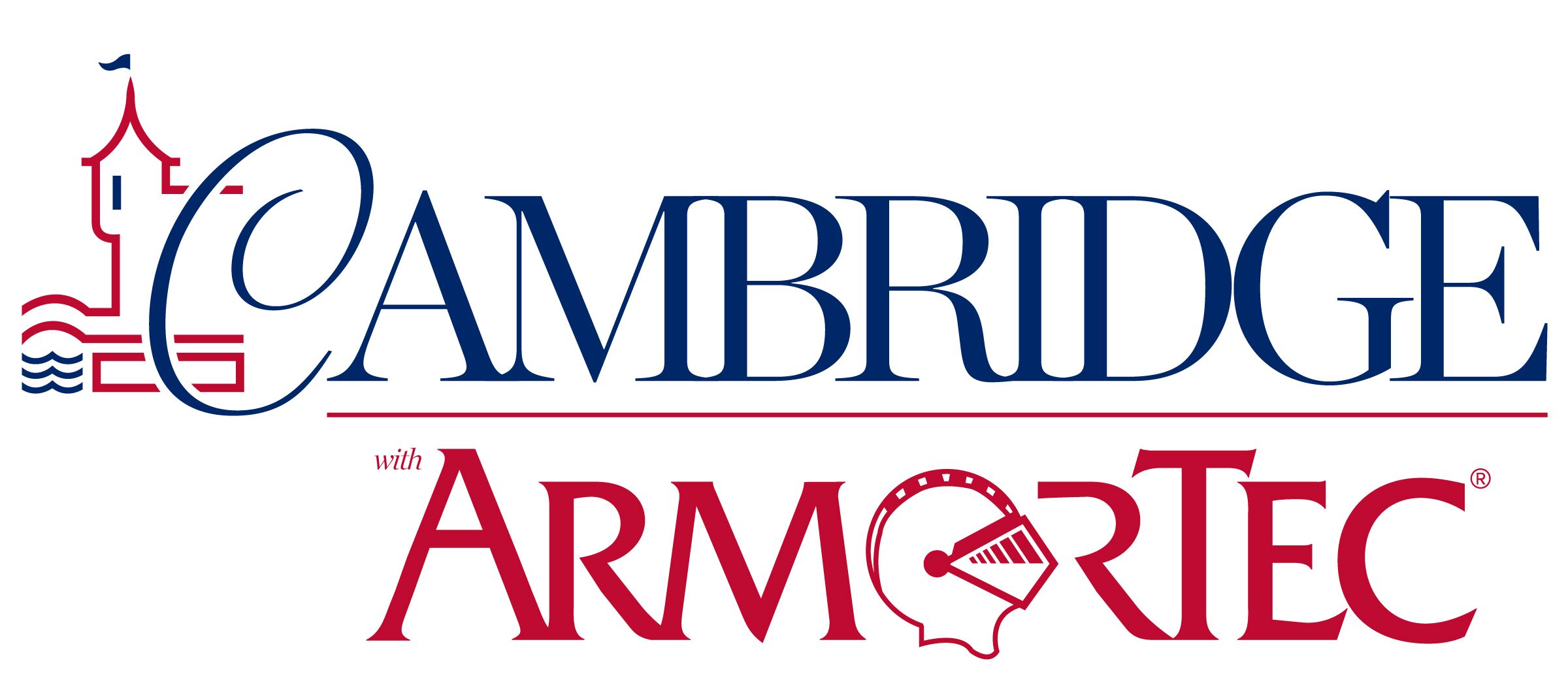 PRODUCT PICK UP & DELIVERY IN DELAWARE COUNTY, CHESTER COUNTY, & SURROUNDING AREAS
We are a family owned and operated facility located in Aston Township, Delaware County, PA. We service all of Delaware County and the Surrounding Areas. All of our Mulch is 100% ORGANIC and made on the premises. We Deliver to Both Commercial & Residential Markets.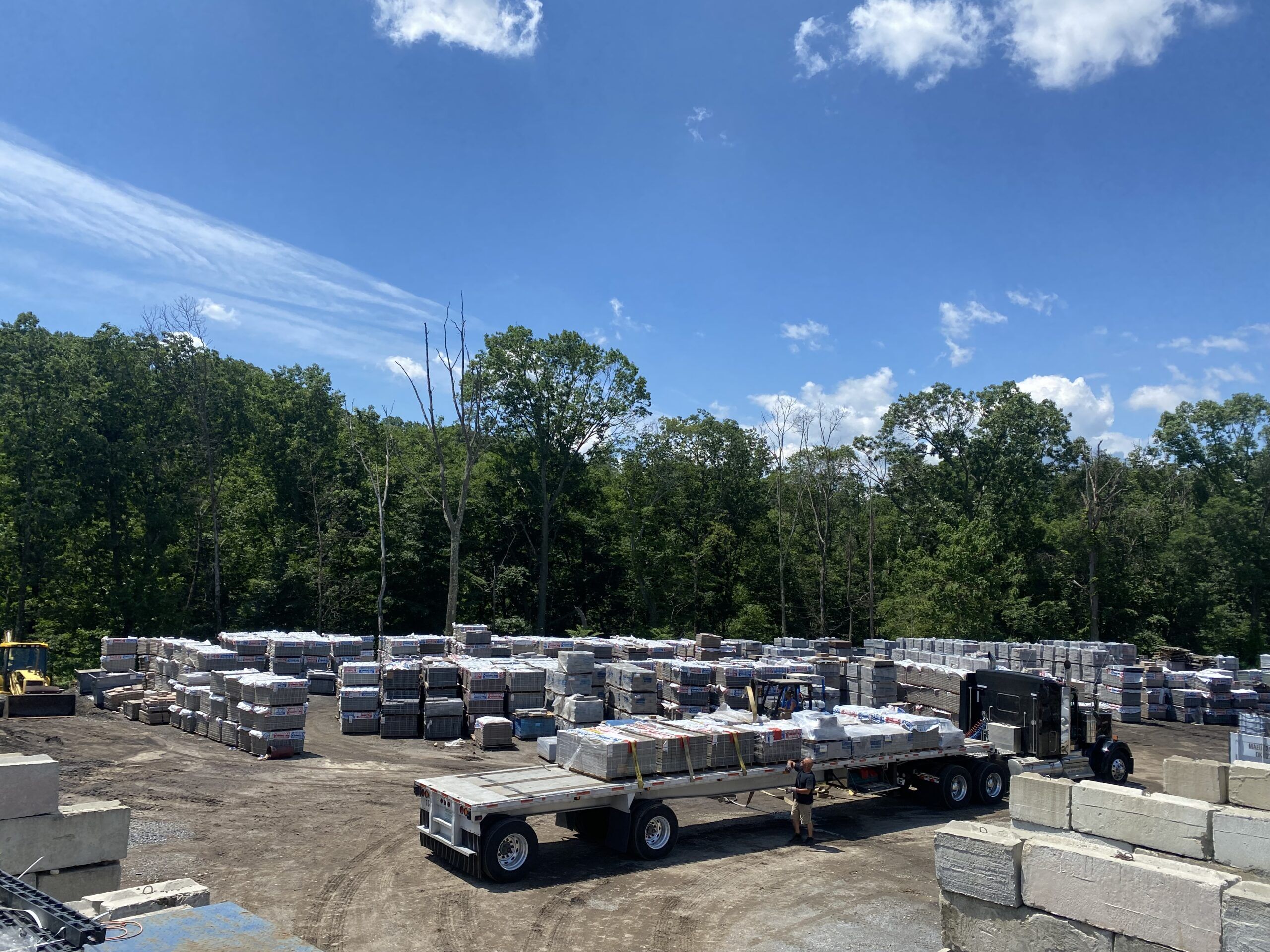 We have been supplying the area with mulch, top soil, stone & sand, leaf compost, which is mother natures best source of organic fertilizer for plant material , and stone now for many years. If you're in need of Landscaping in Aston, Glen Mills, Garnet Valley, Media, PA & Surrounding Areas Give Us a Call! We will supply you with the best products money can buy!
We welcome you to stop by our yard so you can see the Quality of Our Products and catch a glimpse of the manufacturing process. We use the finest dyes and organic wood materials that come from local tree surgeons, landscapers, and land clearings so we can assure you that you are getting the highest quality product available.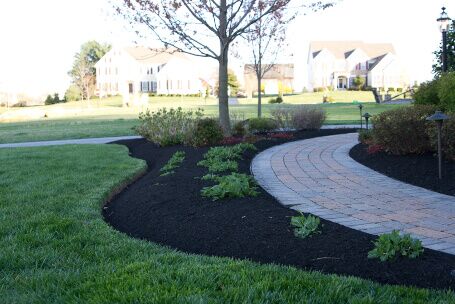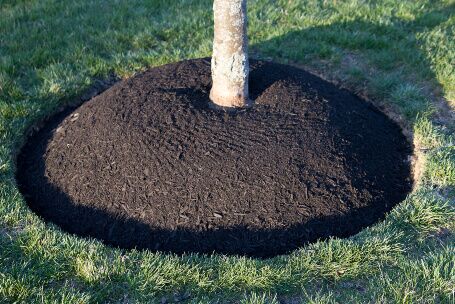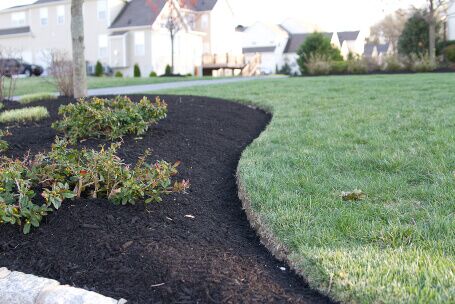 We carry the full line of OX Brand hardscaping tools, as well as an array of landscape tools from shovels, to rakes, to pitch forks, to wheel barrels, even gloves. And we deliver all of them!
Spring
MONDAY – FRIDAY 7 AM – 6 PM
SATURDAY 7 AM – 4 PM
SUNDAY 8 AM – 2 PM
Summer
MONDAY – FRIDAY 7 AM – 5 PM
SATURDAY 7 AM – 2 PM
SUNDAY – CLOSED
Winter
MONDAY – FRIDAY 7 AM – 4 PM
SATURDAY 7 AM – 12 PM
SUNDAY – CLOSED
If you need assistance please call the office for details.
Yard Address
22 Mount Pleasant Dr,
Aston, PA 19014