Soil Pick Up & Delivery in Delaware County, Chester County, tHE MAIN lINE & sURROUNDING Areas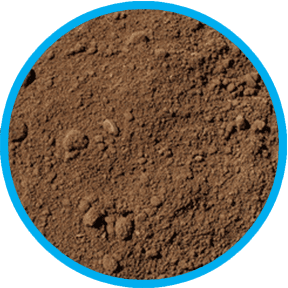 Screened Top Soil/Compost Blend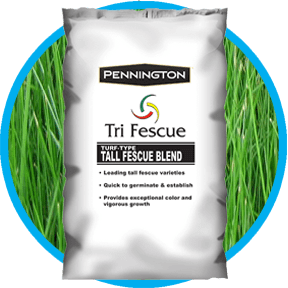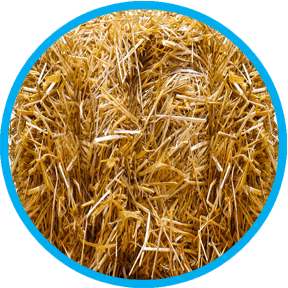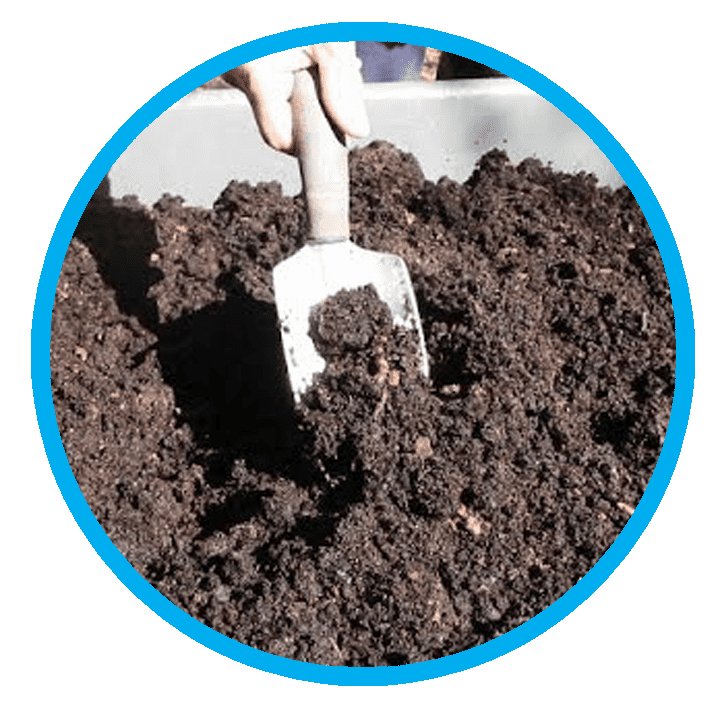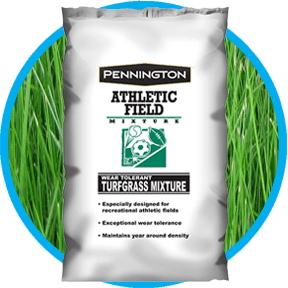 Athletic Field Mix- 50 LB.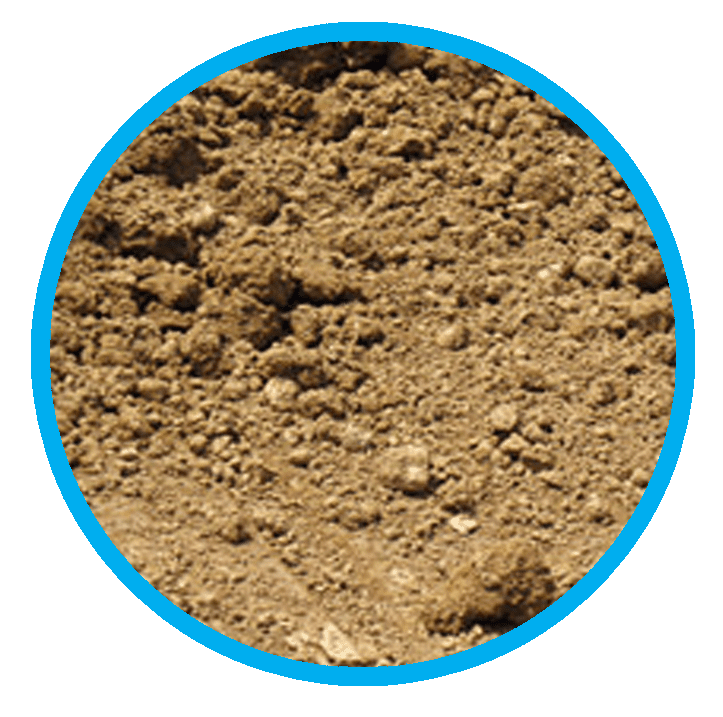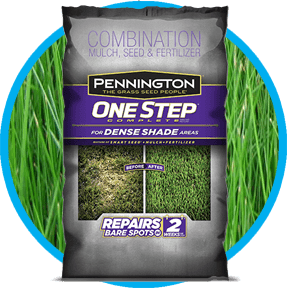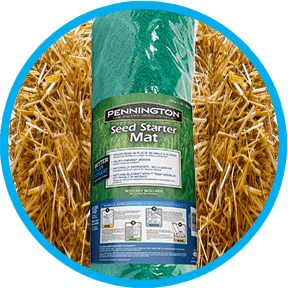 Mulch Works offers Delaware County, Chester County, & Surrounding Areas Screened Top Soil, Leaf Compost, and Fill Dirt. Our 1/2 inch screened top soil is rich in nutrients and mixed with leaf compost for a healthy growing environment. It's great for growing grass seed, installing it underneath sod, or for just plain old planting!
For your convenience, we also offer unscreened fill dirt. You should always use 3 inches of screened top soil on top of the fill dirt for the best results.
Retention Pond & Amended Soil Mixtures are Available