Pine straw Delivery in Delaware County, Chester County, & Surrounding Areas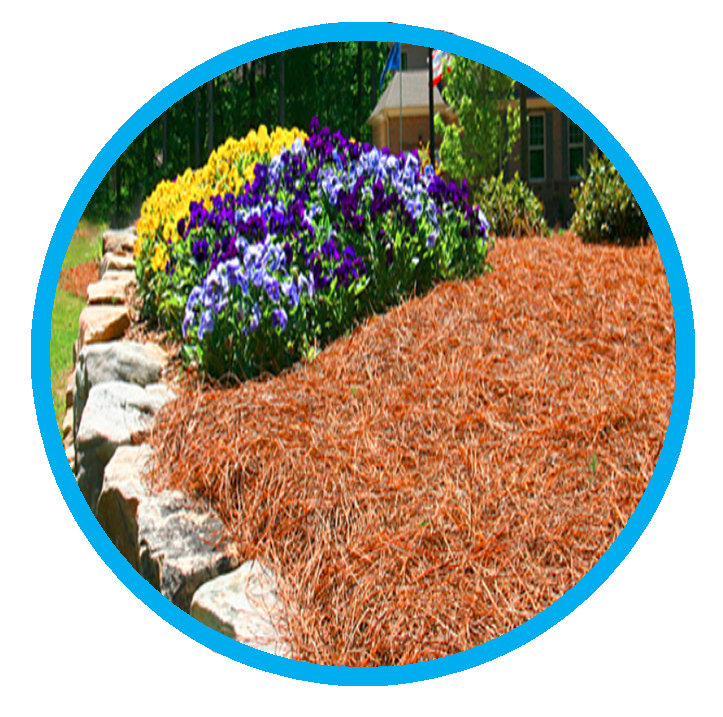 PINE STRAW
$13.00 per Bale
2.5 Bales = 1 Yard
Benefits of Pine Straw
Improves Soil
It insulates plant roots from extreme temperatures and conserves soil moisture by reducing evaporation.
Prevents erosion by protecting the soil from wind and rain and also prevents compaction.
Benefits acid-loving plants like azaleas and roses by creating a chemically balanced soil to ensure these plants thrive.
Low Maintenance
Doesn't float or wash out of beds as mulch tends to do, keeping walkways & driveways cleaner.
Breaks down slowly.
No need to mix, refresh, or fluff because it stays loose.
Controls Weeds
A thick layer of pine straw around your plants prevents weeds from growing.
100% Organic pine straw MULCH