Mulch Delivery in Delaware County, Chester County, & Surrounding Areas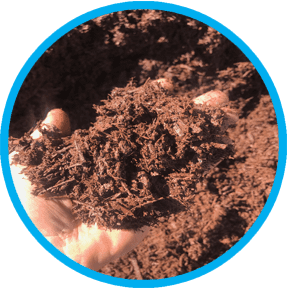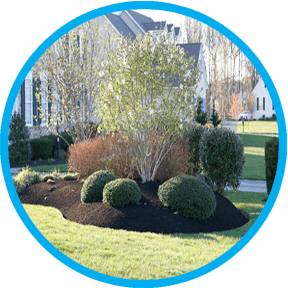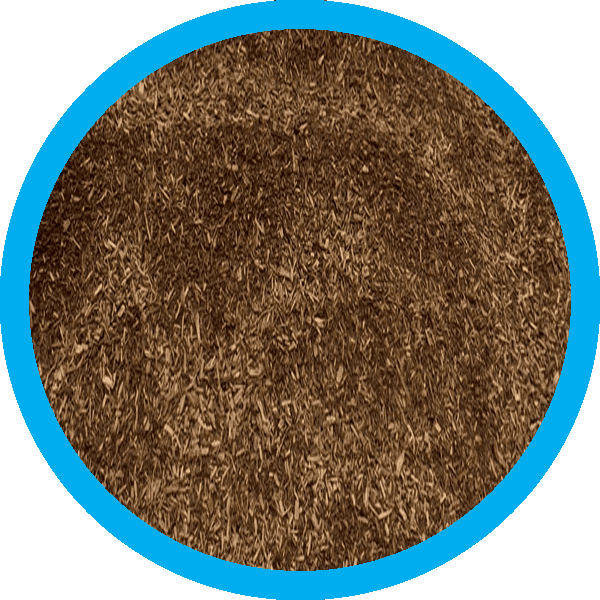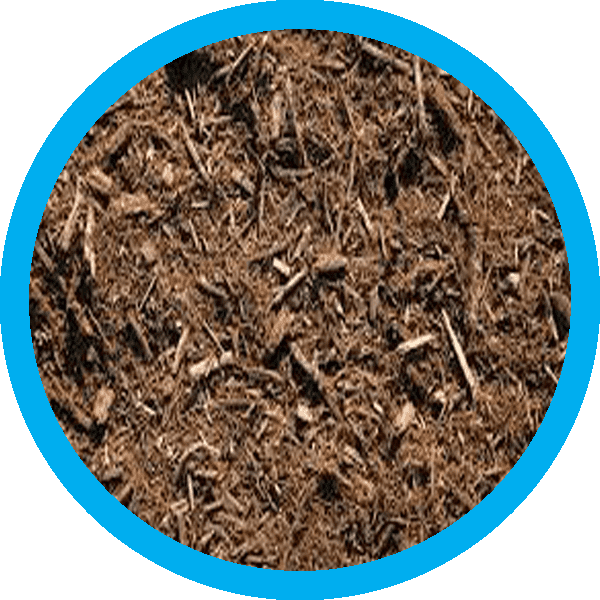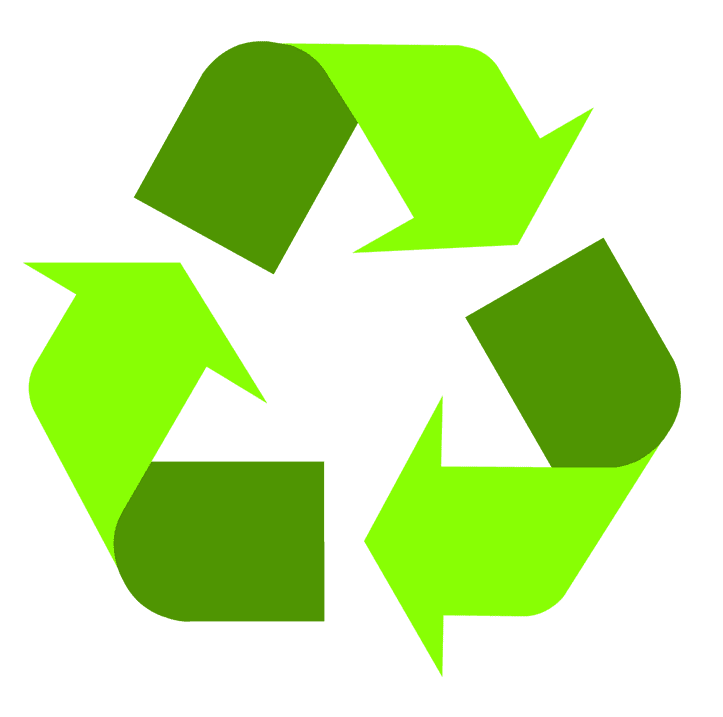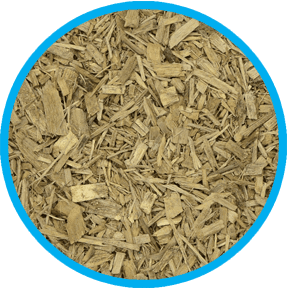 CERTIFIED PLAYGROUND MULCH
You might ask… Why is our mulch better than our competitors?
For one, we fabricate all of our mulch at our facility. Which means we know exactly what goes into it. We only use the finest local natural wood materials. We do not use wooden pallets! Pallet mulch does not break down properly and may contain harsh chemicals that are not healthy for your shrubs and small trees.
How does your Midnight Black and Cherry Brown hold its color for so long?
Our dyes last so long because of the process and material we use to dye it. We use the most expensive and highest grade colorant which allows for increased consistency and longevity. We allow our wood grindings to age for 4 months. This allows the dye to soak into the wood properly and dramatically slows down the fading of dyed mulch and bleeding of the dye after rainfall. It also kills all weeds and bacteria throughout the decomposition cycle. We want your property to look as good in the fall as it does in the spring.